Excellent and Knowledgeable Facilitator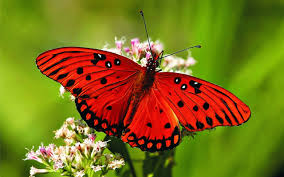 Barbara, in her Healing the Inner Child Program, guides you into answers each session. She uses meditation and experiential learning to help me become aware of any fears I may have, including those I brought with me from childhood. I learned to give my inner child love,no deposit bonus the love I didn't get as a child.
This helps me through any uncomfortable feelings about anything and become aware of any fears. She encourages sharing each session, which helped me to grow and feel included. Our "homework" was actually practicing what we learned that week.
Thank you Barbara for being an excellent, knowledgeable facilitator and for creating a warm, beautiful setting that was perfect for inner worktransfer naples airport